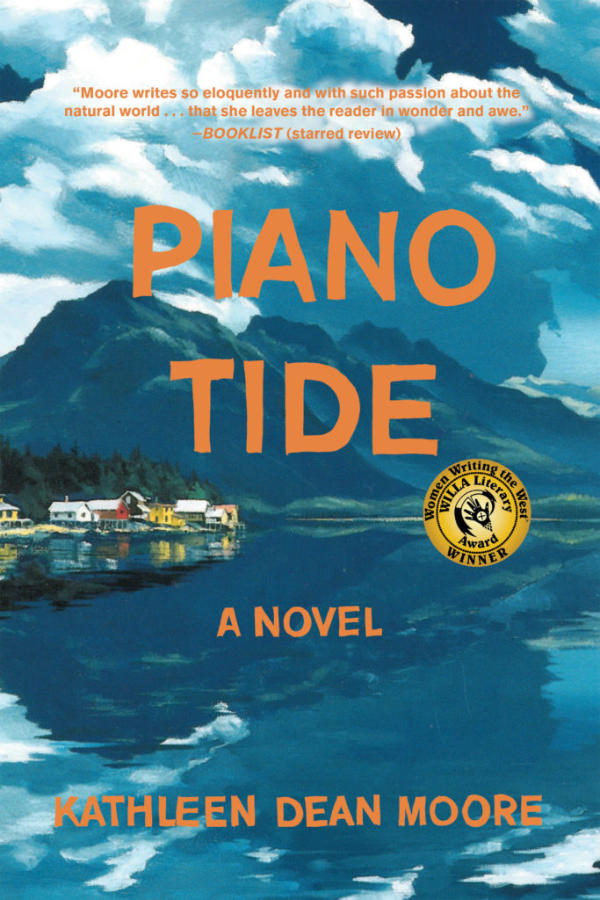 Publisher's Description
Who has the right to reap the riches of the great forests and fisheries of the wet, wild rain forests along the shores of the Pacific Northwest? This is the quandary that seethes below the tides of the fictional town of Good River Harbor, a little village pressed against the mountains – homeland to bears, whales, and a few weather-worn families.
In Piano Tide, the debut novel by award-winning naturalist, philosopher, activist, and writer Kathleen Dean Moore, we are introduced to town father Axel Hagerman, who has made a killing in this remote Alaskan harbor by selling off the spruce, the cedar, the herring and halibut. But when he decides to export the water from a salmon stream, he runs head-long into young Nora Montgomery, just arrived on the ferry with her piano and her dog. Nora has burned her bridges in the lower 48, and she aims to disappear into this new homeland, with her piano as her anchor. But when Axel's next business proposition, a bear pit, turns lethal, Nora has to act. The clash, when it comes, is a spectacular and transformative act of resistance.
WINNER OF THE WILLA CATHER AWARD FOR FICTION FROM WOMEN WRITING THE WEST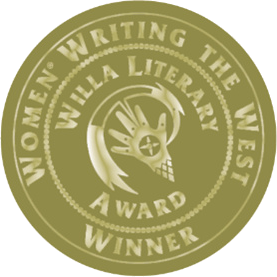 Selection
…and you will say – maybe you mumble this into my hair – you will say, 'We can find a better way, Rebecca. There has to be a better way'.
Reviews
"PIANO TIDE joins Ken Kesey's SAILOR SONG as one of the great novels of Alaska and its convoluted coast and history.  A small group of people making a life in a village by the sea:  this is Kathy Moore's canvas, and she paints a really beautiful, intense, funny and lively portrait of Nora and her new neighbors.  How to live in this world?  Moore lets us ponder this by way of a great story, in this marvelous debut novel." — Kim Stanley Robinson, author of Years of Rice and Salt
"I think Kathleen Dean Moore can do anything–including write a savagely funny and deeply insightful novel of the tidepool and rainforest country she knows so well!" — Bill McKibben, author of Eaarth
Purchase
At your favorite independent bookseller or Amazon.com.