Holdfast
At Home in the Natural World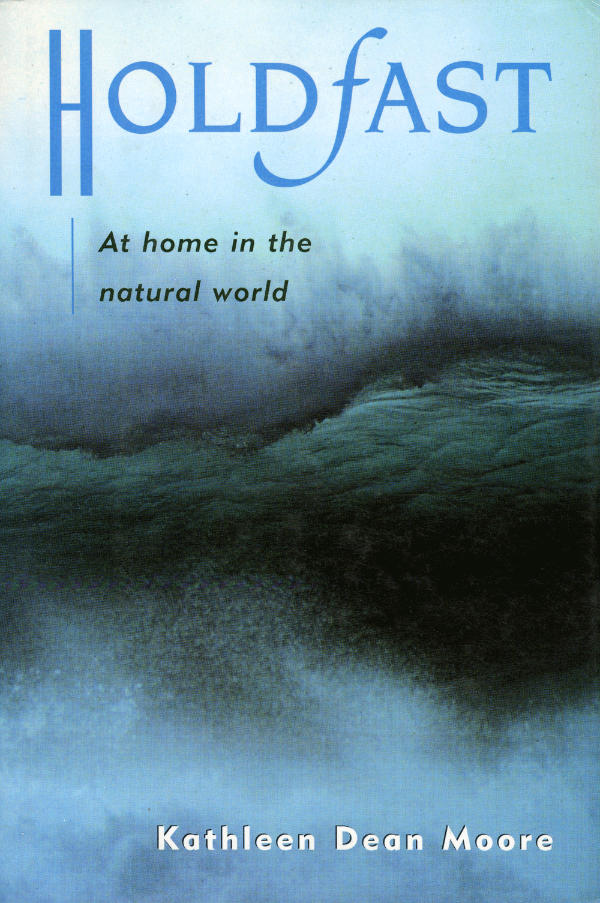 Publisher's Description
With the finely honed skills of an essayist, the heightened sensibility of a naturalist, and the carefully reasoned mind of a philosopher, Kathleen Dean Moore examines our connections to what we most deeply value. In a quest for the metaphorical holdfast—the structure at the end of seaweed strands that attach to rocks with a grip that even ocean gales cannot rend—Moore seeks to understand what holds her firmly to family and place. By turns joyous, playful, and mournful, Moore travels from the Oregon coast to Alaskan shores, leaving no doubt of her virtuosity and range.
WINNER OF THE SIGURD OLSON NATURE WRITING AWARD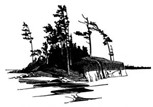 Selection
We must love life, as Dostoyevsky told us. We must love life, and some meaning may grow from that love. But 'if love of life disappears, no meaning can console us.'
What is it all for, this magnifying-glass-in-the-sun focus on being, this marshland, this wetness, this stewpot, this great splashing and thrusting, this determination among the willows, the colors, the plumage, the effort, the noise, the complexity that leaves no note.
Nothing, I think, except to continue.
This is the testimony of the marsh: Life directs all its power to one end, and that is to continue to be. A marsh at nightfall is life loving itself. Nothing more. But nothing less, either, and we should not be fooled into thinking this is a small thing.
Reviews
"The natural world is not just rocks and bears, it is close and familiar. I am stoked by how Holdfast makes that familiarity fresh and exciting. Kathleen Dean Moore's book negotiates between the energies of both critters and people — coots, kelp, otters, daughters, and more. Her clean, intimate prose shows how learning to howl like a wolf is also learning to howl like a human." — Gary Snyder, author of Turtle Island
Purchase
Your favorite independent bookseller or Powell's Books, https://www.powells.com
Translation
Petit Traite de Philosophie Naturelle. Gallmeister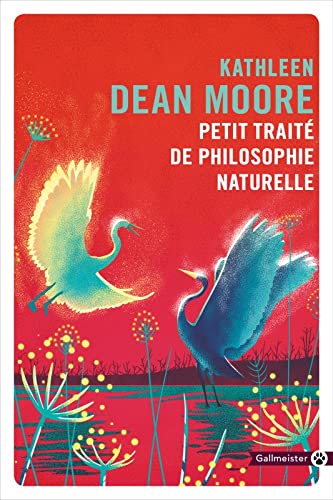 French translation, Editions Gallmeister.